Closing bank accounts: courts put banks under pressure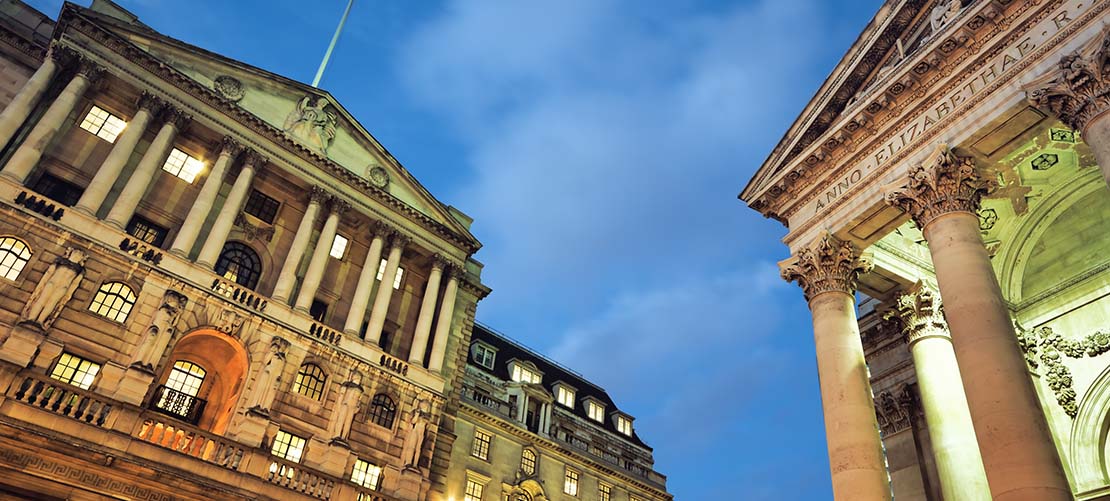 As the crackdown on economic crime continues, it is no surprise that the number of complaints regarding bank account closures is growing.
As the crackdown on economic crime continues, it is no surprise that the number of complaints regarding bank account closures is growing. Typically, complaints are dealt with by the Financial Ombudsman Service. Where the legality of termination of banking services is complex or the consequences sufficiently serious, however, the case will come before the courts. A number of recent High Court decisions provide interesting reading for banks trying to navigate the line between robust de-risking and compliance with customer care and contractual obligations.
Can the court order a bank to maintain banking services?
Following the recent case of Sogexia SARL v R. Raphael & Sons PLC, the answer is – for now – yes. Raphaels Bank tried to terminate its contract with Sogexia (a French payment services company) because it believed some of Sogexia's money transfers did not comply with French regulations. Sogexia sued for breach of contract and also sought a mandatory injunction to force Raphaels Bank to continue to provide banking services for a specified period.
While most banks are familiar with the concept of prohibitory injunctions (freezing orders being a prime example), it is rare for a mandatory injunction to be issued against a bank. The courts are generally reluctant to compel parties to enter into business transactions with each other. Put simply, it is not the court's business.
In this case, the court decided to intervene because it considered that the termination would have immediate, adverse consequences which could not be compensated by an award of damages. It appears the court was particularly influenced by the fact that Sogexia had arranged to move its business to another financial institution in October, and the injunction was granted until then on the basis that this was the option that was the least likely to cause injustice.
When the court will not intervene
The order against Raphaels Bank can be contrasted with the many judgments where the court has not interfered with a bank's decision to close accounts. In particular, the recent case of N v The Royal Bank of Scotland PLC provides a detailed analysis of the current law. Our longer article on the impact of this case can be found here.
In this case, RBS froze bank accounts on suspicion of fraud. It then terminated all banking facilities with immediate effect. RBS' terms and conditions provided that it was entitled to terminate without providing the normal 60 days' notice where it considered there were "exceptional circumstances". The court concluded that a suspicion of money laundering (whether innocent or not) was sufficient to constitute exceptional circumstances. A bank did not have establish its customer's complicity or prove fraud.
What lessons can banks learn?
On the face of it, these decisions may appear somewhat inconsistent. In reality, one of the key differences is that RBS took the decision to close the accounts following a suspicion of fraud (and its obligation to report under the Proceeds of Crime Act 2002). Its terms and conditions also permitted immediate termination in exceptional circumstances. Raphaels Bank, it seems, had no such suspicion. Rather, it believed Sogexia's transactions to be in breach of French regulations relating to a cap on maximum transfers. Further, as this case is as yet unreported (Sogexia has the benefit of an interim injunction but its claim has not yet been tried), the terms and conditions under which Raphaels Bank might be permitted to terminate are not known.
Whether or not termination is lawful, to minimise the risk of successful legal challenges, banks need to ensure that any decisions to close business are clearly documented. In both N v RBS and another recent case (Boyo v Lloyds Bank Plc), the conduct of banks in relation to account closures was criticised. In particular, the banks' failure to retain contemporaneous documentation relating to key processes made it more difficult to prove that objectively reasonable criteria were adopted to support their decisions.