Finance litigation update - December 2021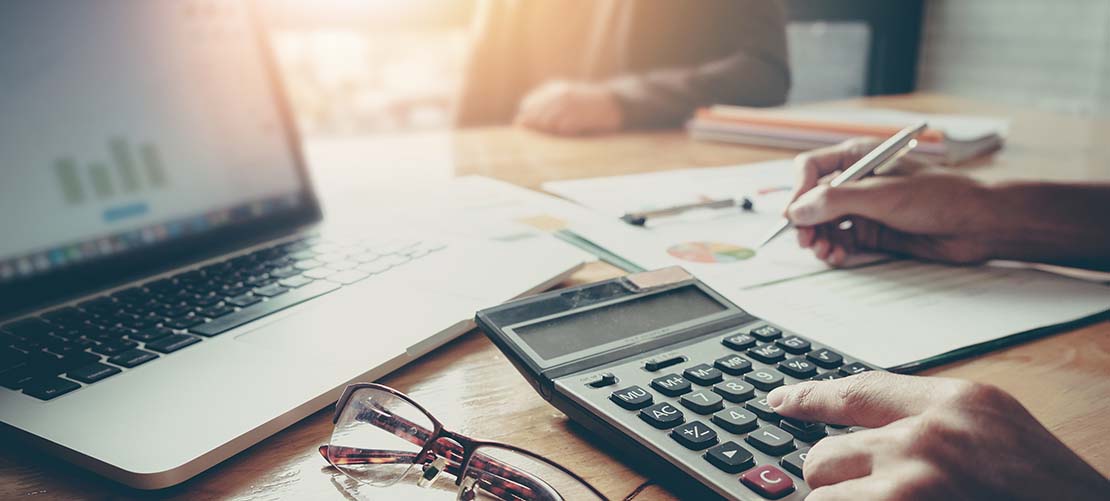 Welcome to the latest finance litigation update, in which we summarise some of the most significant cases and other developments relevant to banks and other financial institutions over the last six months or so, as follows:
Give back the money I sent you – I have made a mistake!
Adapting to a changing climate: an introduction to ESG
ESG and litigation risks
Hurricane Energy restructuring refusal: an ill wind blowing for bondholders?
The "Reflective Loss Rule" following the Supreme Court's decision in Marex: Primeo v Bank of Bermuda  
Limitation and the date of deception: European Real Estate Debt Fund v Treon & Ors
Swaps litigation and the capacity to contract: Deutsche Bank v Busto Arsizio
Choice of jurisdiction in consumer contracts: Bitar v Banque Libano-Francaise and Dooley v Castle Trust 
LIBOR transition: it's getting critical
Limitation in finance litigation: What would the reasonably diligent investor do?
Click here to read more.