Finance litigation update - December 2022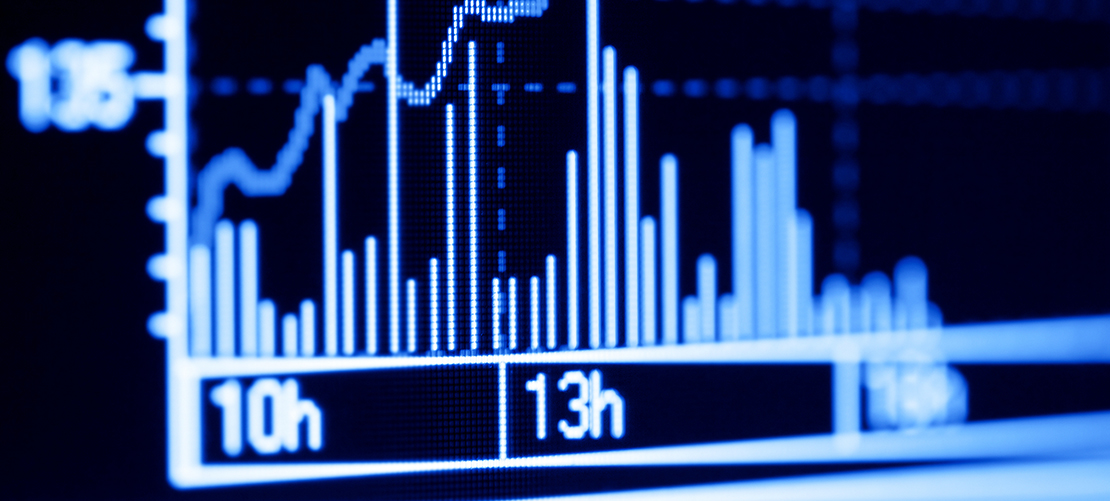 Welcome to the latest finance litigation update, in which we summarise some of the most significant cases and other developments relevant to banks and other financial institutions over the last six months or so, as follows:
Moving money: Bitar v Bank of Beirut and Manoukian v SGBL
Reservation of Rights Letters
Banca Intesa v Venezia: valid or void?
What should an ISDA notice of default include? Macquarie Bank v Phelan
When is an Event of Default no longer 'continuing' under the ISDA Master Agreement?
Litigation privilege: Credit Suisse v Loreley
MUR Shipping v RTI: Court of Appeal rules on interpretation of force majeure
UK sanctions: Russian-owned customers? Beware extended payment terms
Court of Appeal confirms reflective loss can't be recovered
Click here to read more.
© Stephenson Harwood LLP 2023. Information contained on this page is current as at the date of first publication and is for general information only. It is not intended to provide legal advice.