Finance litigation update - July 2021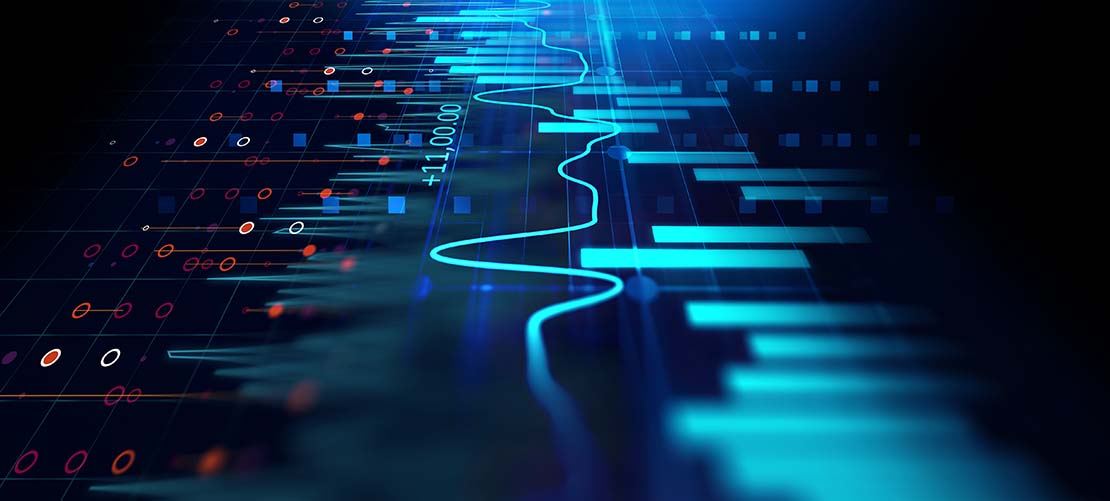 Welcome to the latest finance litigation update, in which we summarise some of the most significant cases and other developments relevant to banks and other financial institutions over the last six months or so, including:
Secret commissions: no fiduciary duty required to find liability (Wood v Commercial First)
Unpacking the EU Sanctions Blocking Regulation: Bank Melli v Telekom Deutschland
Asymmetric jurisdiction clauses & the Hague Choice of Court Convention: time to shape up? (Etihad Airways v Flöther)
The Quincecare duty: what do banks need to know?
Misrepresentation requires 'active appreciation'—assumption is not enough (Leeds City Council and others v Barclays)
Knowing receipt: not what you know but what you receive
Unknown knowns, Norwich Pharmacal Orders & banks' duties to their customers
Marex: Where next for the rule against reflective loss?
Financial mis-selling claims: Fine Care v Natwest Markets Plc
Enforcement of EU judgments post Brexit: an exclusivity conundrum
Travelport v WEX: what constitutes a material adverse effect?
Click here to read more.