Sanctions wave intensifies compliance headaches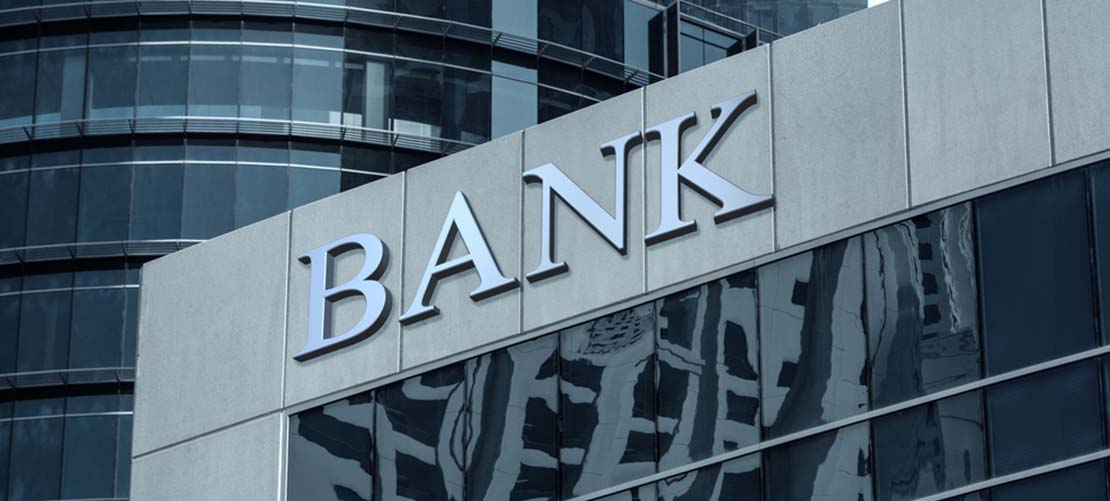 In an article published by The Banker, Stephenson Harwood of counsel Stephen Ashley shares his insights on the difficulties faced by banks in complying with sanctions regulations, citing overlapping scope and contradictions between sanctions regimes as a key challenge.
To find out more, read the article in full here.
© Stephenson Harwood LLP 2023. Information contained on this page is current as at the date of first publication and is for general information only. It is not intended to provide legal advice.